Greetings family and friends!
Welcome to our Christmas family newsletter! We've gone high tech this year and are just putting our letter online. Oh the world we live in now. As a teacher in the high school Kyle knows that technology is the way of life. :) I'm always learning something new from him. We have enjoyed hearing from many of you already this year. It's always fun to get family updates. Our year has been full and blessed. Here are some of the high lights...
Our kids:
Isaiah is seven and in second grade this year. He continues to love school and thoroughly enjoy life in general. At this moment his favorite subject is science. Isaiah had to say goodbye this year to two of his best friends who moved across the state but has made several close friends at school. He got to be on a soccer team this fall with old friends and some of his new buddies with dad as his coach. Soccer is one of Isaiah's favorite things and he put in lots of time in the backyard practicing his skills. He also started playing the piano this year and his playing has been a joy for all of us. Isaiah continues to be a responsible, patient and compassionate big brother. We love Isaiah's soft heart and his infectious cheerfulness. He is always humming a tune and using his very active imagination. At the top of his Christmas list this year is legos and a leather Bible with his name on it.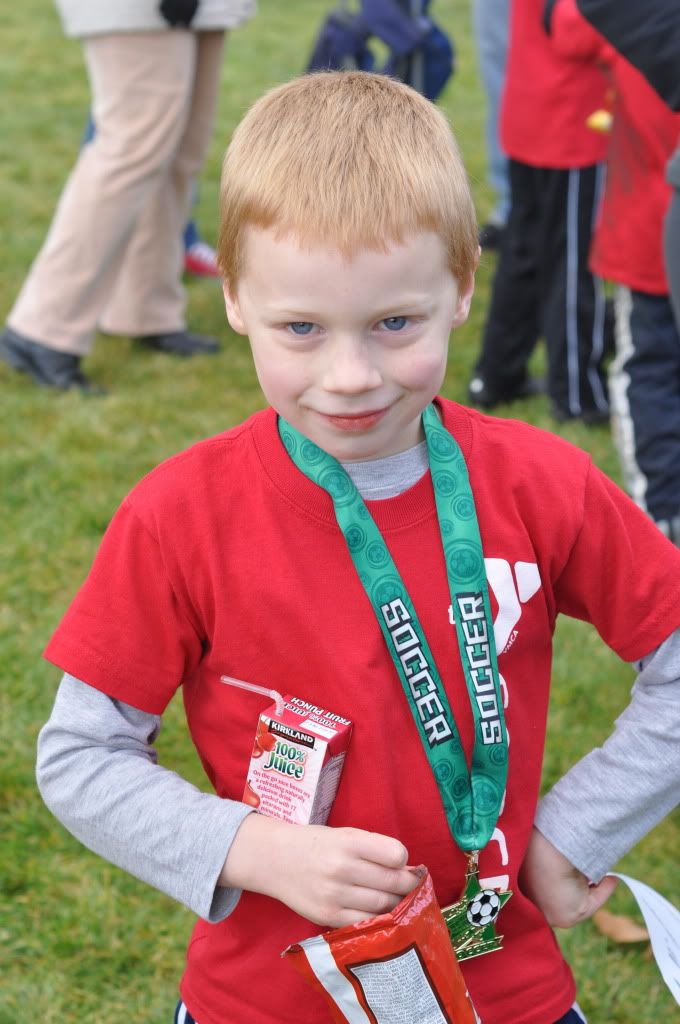 Luke is five and preparing for Kindergarten this year. He has been doing a PreK class a couple days a week and working on reading and math at home with mom. He played soccer for the first time this year with a bunch of his little buddies. We laugh because at first he was trying hard to be polite on the field and not take things from others like we have always taught him. Once he figured out it was OK to be aggressive he was a scoring machine. Luke is always up for an adventure and his adventures usually include Isaiah or his buddy Jakey, legos, ninjas, pirates, star wars, or when he plays with Lizzy, stuffed animals. He is turning into a great big brother and it's fun to see him take the lead with Lizzy when Isaiah is gone to school. Luke is a sweet, cuddly, bouncy little guy! Legos are at the top of his Christmas list too even though it seems like legos have made their way into every room in our house. :)
Elizabeth is two and learning new things everyday. It has been so fun to see Lizzy's personality emerge this year. Lizzy is a sweetheart! She is all at once the sweetest, most tender little girl I know and at the same time a force to be reckoned with. In her mind everything is up for negotiation and she has already developed some very good negotiation skills. :) Lizzy loves her babies, Dora the Explorer, fruit snacks, reading books, Minnie Mouse and her brothers. Her favorite game is tackling Isaiah when she is saying goodnight to him in his bed. She is also mommy's little helper. She helps with cooking, dishes, cleaning, laundry... it may not always make things easier to have her help but I love her heart to serve. The other day she was giving me a hug and whispered in my ear, "You're my bes fwend!" She said the same thing later in the day to the fall scarecrow in storage and all her babies but it melts a mommy's heart just the same.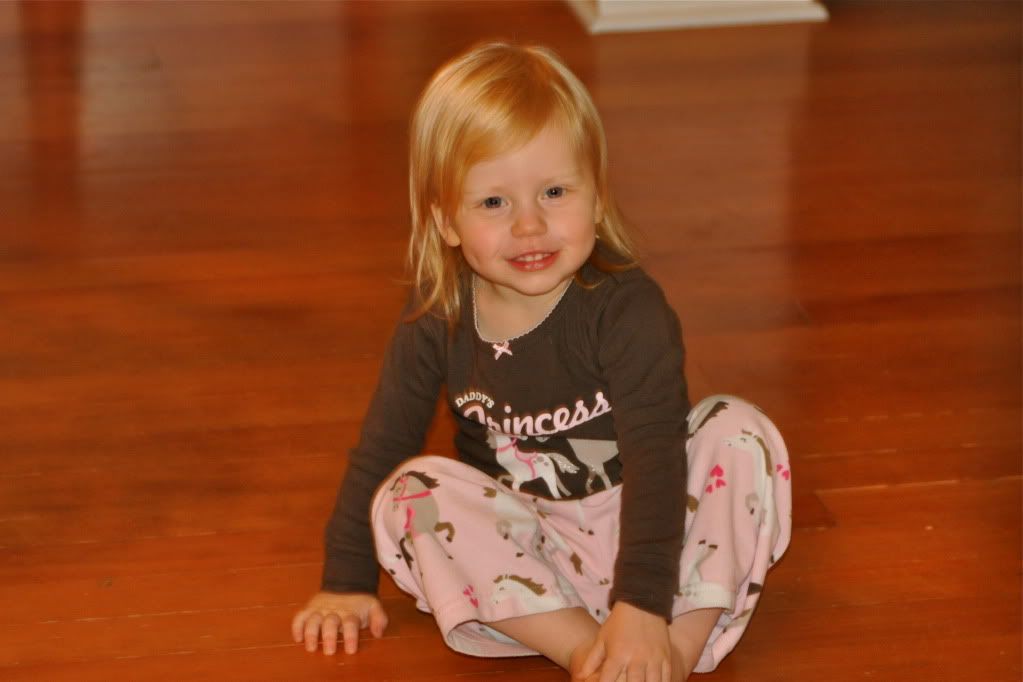 Other highlights that are probably in this blog somewhere...
Our first time clamming as a family at the Washington coast
Kyle and I's first time competing in a triathlon together in Chelan
Camping trip in the Methow Valley this summer filled with hiking, biking and swimming
My brother getting engaged to Meghan in August
Lots of swimming and fun times at Kyle's grandparents throughout the summer
I got to run a half marathon with my sister Megan- our first together
Our first family trip to Disneyland!!!
This year has been filled with lots of growth, family time and memory making moments. We are so aware as the year comes to an end of how extremely blessed we are. We are so thankful for every gift God has given us and every person he has given us the priviledge of spending time with this year. May your Christmas be full of joy and peace. We are so thankful for all of you!!!! Much love and Merry Christmas!
love, the Grunenfelders
Kyle, Emily, Isaiah, Luke and Lizzy