Well, my last post was almost 2 months ago. Kyle asked me the other day if I was giving up on trying to blog. No, not giving up... the last couple months have just had a few things going on and it just took a back seat. So, what have the Grunenfelders been up to? Here's a little look on what's been going on:
We took a day trip to Ocean Shores...
Isaiah learned how to whittle...
Lizzy completed her potty training!
Taking a bow after using her potty
Luke finished up his year of Pre-K with a luau...
Luke got to be the pilot on their "flight" to Hawaii
We celebrated my sister and her upcoming baby boy...
Isaiah turned 8 years old!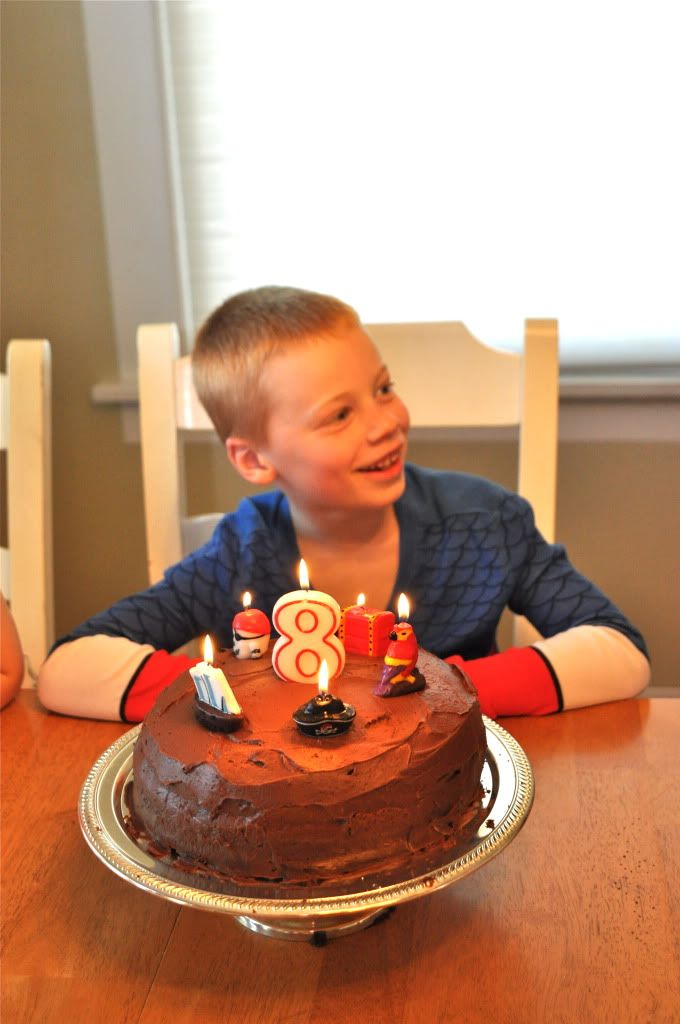 He's getting so BIG!!!
Slumber party!
Captain America made a visit to our house...
Elizabeth and Isabelle showed their modeling potential...
Sweet little cousins
We've been watching lots of fabulous soccer! May soccer weather is MUCH nicer than November soccer weather...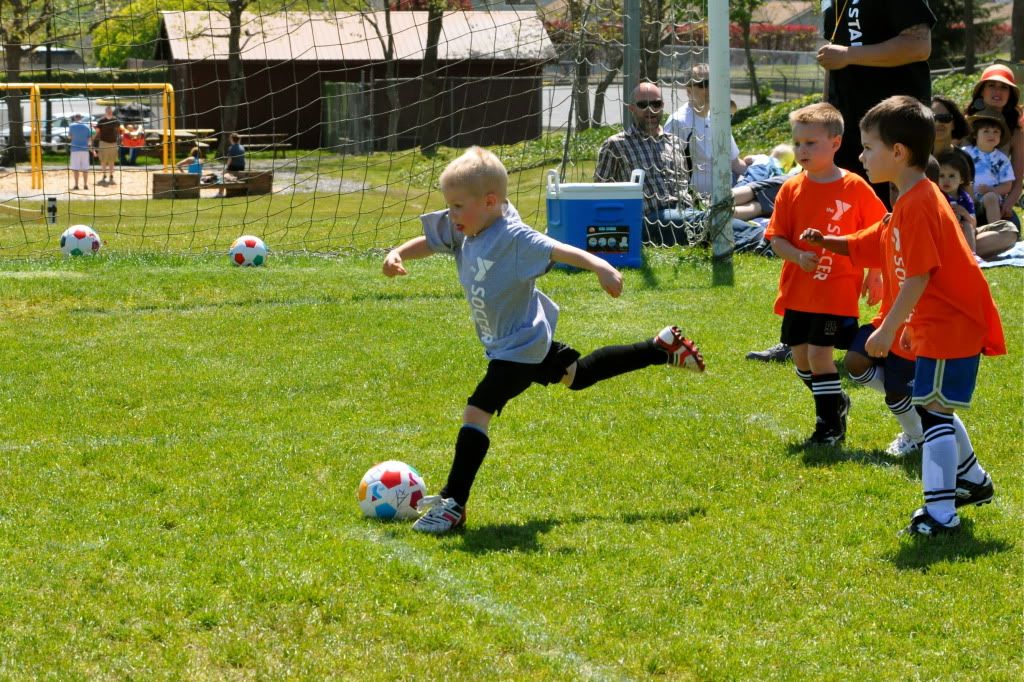 Lukey winding up for a shot
Coach Kyle giving a pep talk
Isaiah taking it down the field
This one handed bandit showed up with his bear and dog side kicks and caused some ruckus...
We said goodbye to our home of 7 years at 824 N. Cedar...
Lots of good times here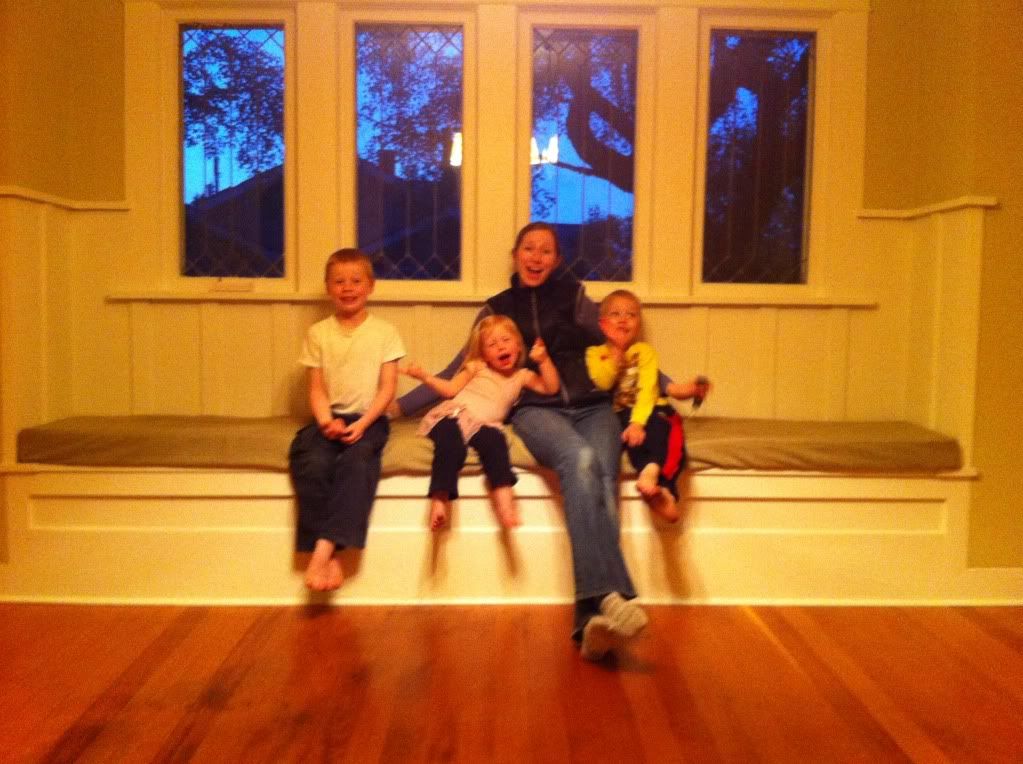 One last picture with the iphone
Goodbye house!
We celebrated Meghan and her upcoming marriage to my lucky brother Eric...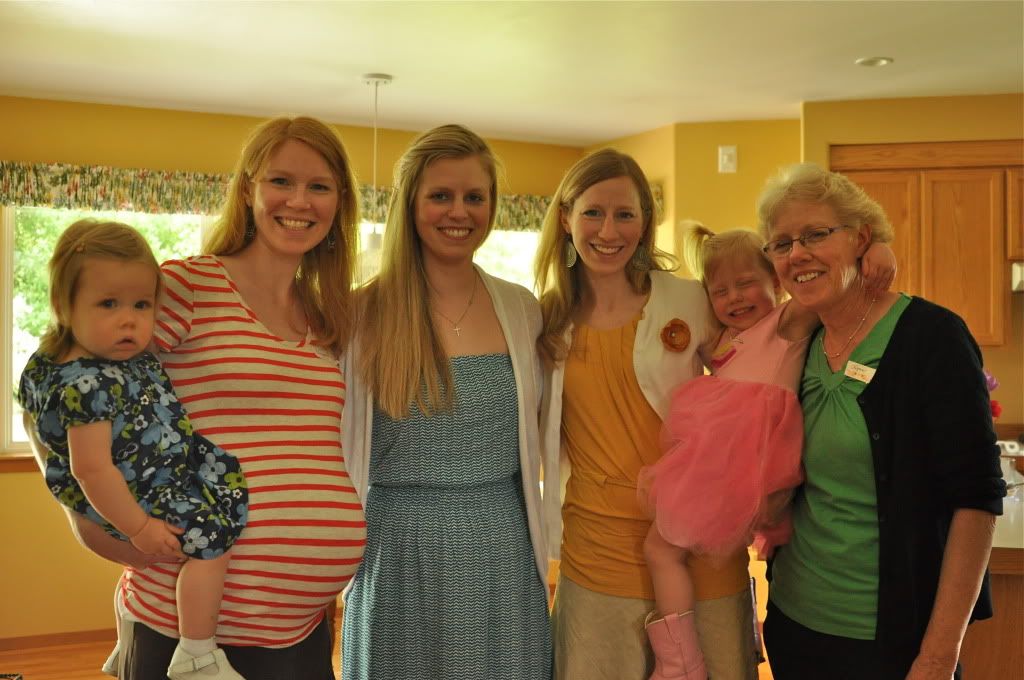 Pretty ladies
Isaiah went back in time and spent the day as a Colonial boy...
Lizzy turned 3 with a Minnie Mouse party and a celebration at the canal
Happy Birthday Liz! You are an absolute JoY!
Lizzy and Zoe
Whew! It's been a busy month. As May was nearing and we had yet to find a place to live I was feeling a little overwhelmed but when I thought about all the Joyous occasions we were going to be celebrating in the coming months I was overwhelmed instead with gratitude for all the blessings in our life. Now that things are a little more settled I will hopefully have another post much sooner. Yay for May!